"A vaccine is a biological preparation that provides active acquired immunity to a particular disease. A vaccine typically contains an agent that resembles a disease-causing microorganism and is often made from weakened or killed forms of the microbe" (Wikipedia)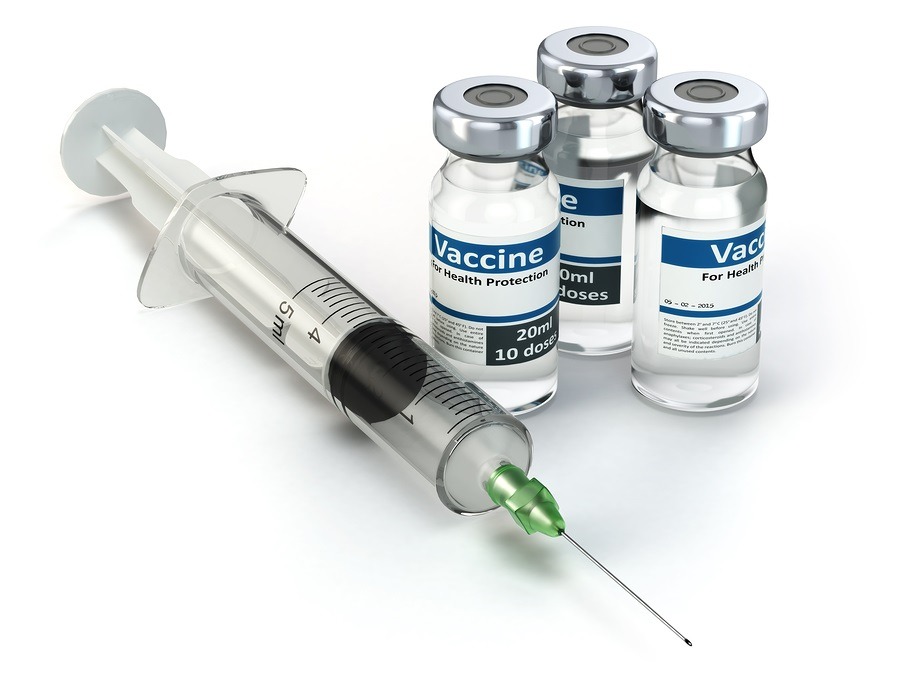 The Firewalla app does exactly what a vaccine would do to a real person.  To implement the internal scans,  our engineers took a live virus, cut it in pieces,  made sure the part active is harmless,  and finally added our sauce to make it harmless.    By doing so, we simply made the virus tell us which of your devices are hacked or can be easily hacked.
A typical virus have a few stages
Dormant
Propagation / infection
Activation
Attack
What we have done is delete the code for activation and attack.   And remove the infection part from (2).