Firewalla Gold SE
2 Gbit Cyber Security Protection
Affordable and Powerful
Order Gold SE
Firewalla MSP
Manage Many Firewalla Boxes Together
Learn More
"For making this cutting-edge technology understandable and usable for ordinary consumers, Firewalla earns our Editors' Choice award."

"Firewalla may be small, but it packs a powerful security punch, automatically blocking a host of network dangers and giving you plenty of handy extras. "

"The Best Firewall for Home & Small Businesses"
Firewalla is an Intrusion Detection System and Intrusion Prevention System with a modern mobile interface, and a powerful cloud.
Learn Mode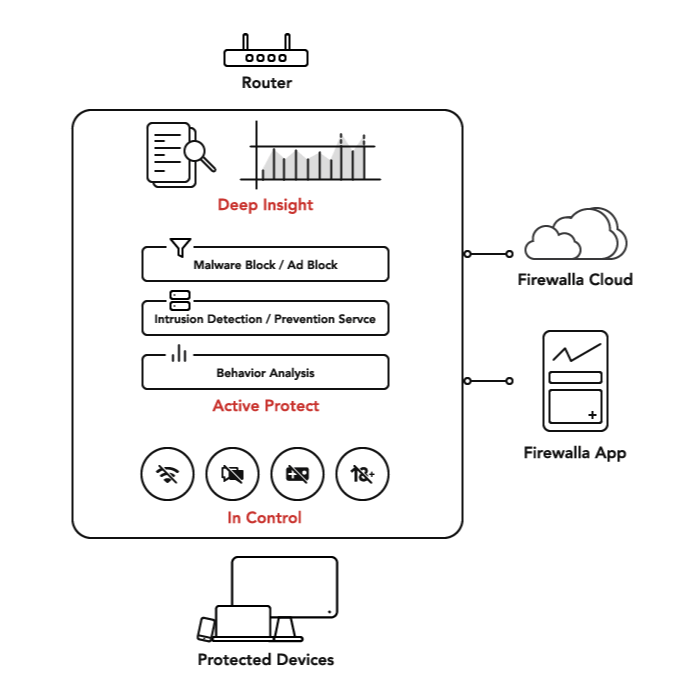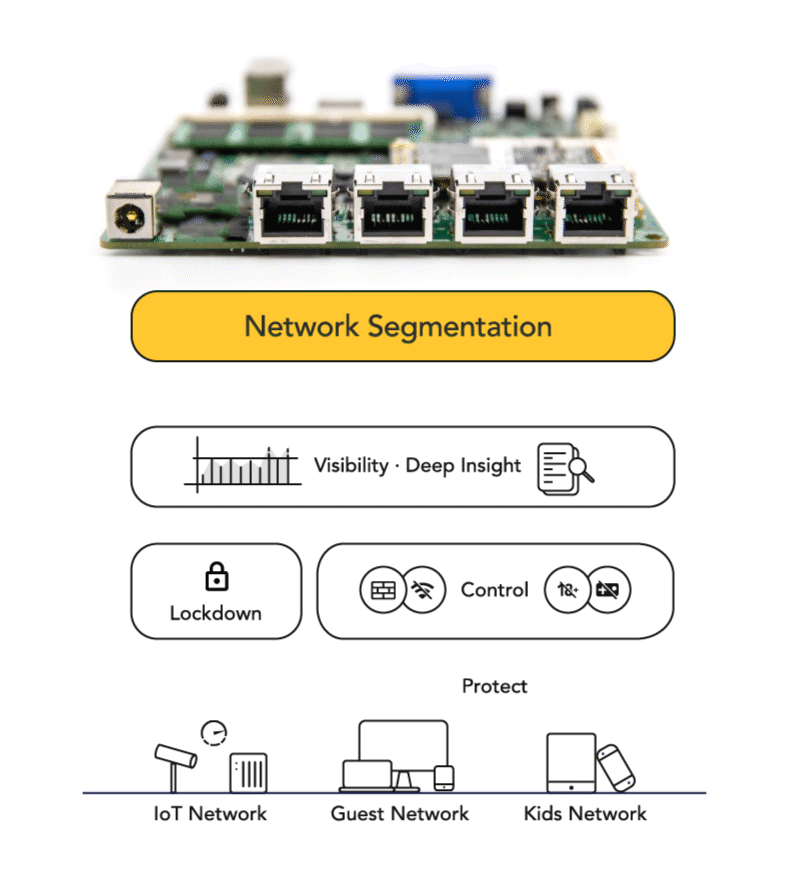 The Firewalla can create secondary firewalls within your home network through "network segmentation". This can divide your network into regions with dynamic and static policies.
Learn More
Easy To Install & Simple To Use
Additional Features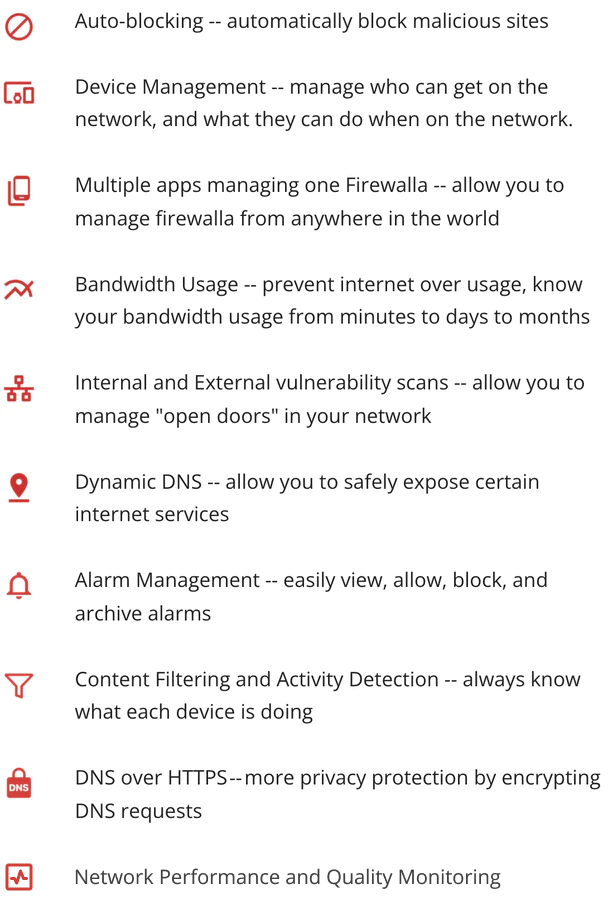 Firewalla is running across 100+ countries